Castletown Golf Links History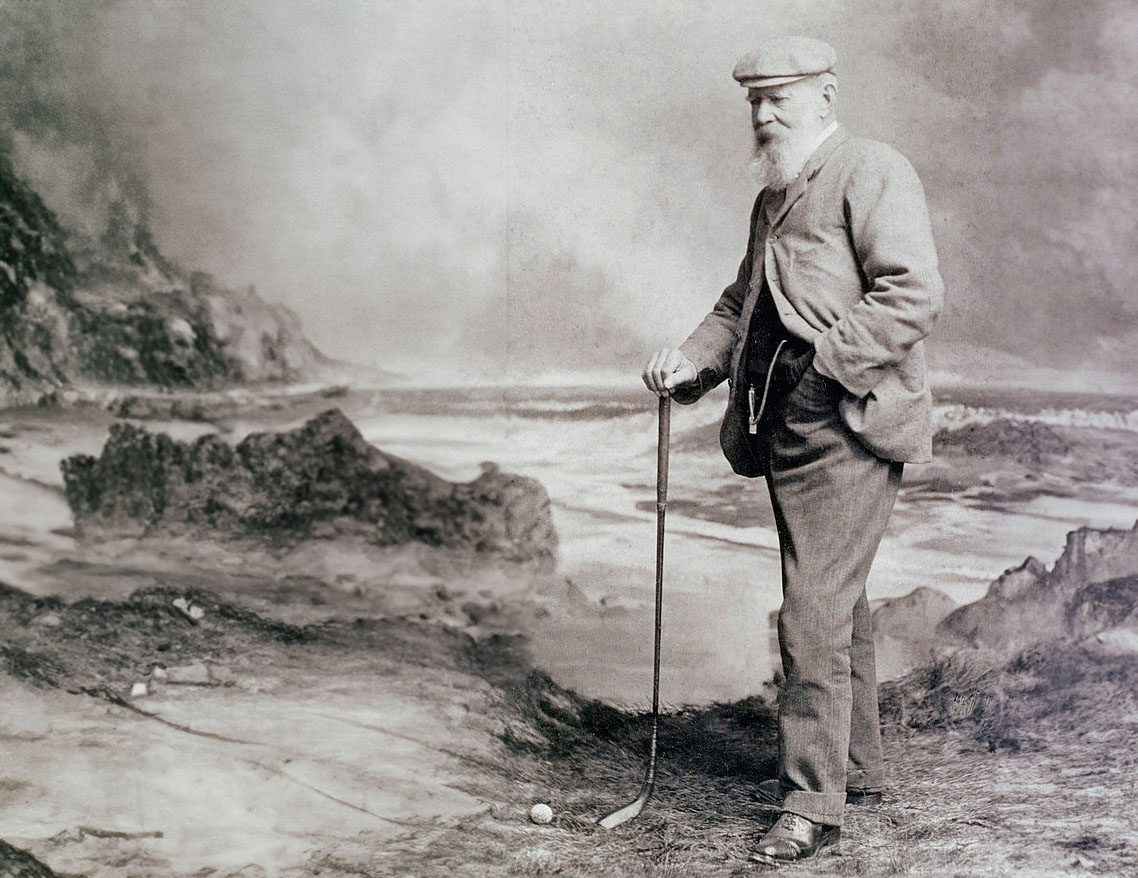 Old Tom Morris starts the course design
Castletown Golf Links is a championship links course at Derbyhaven on the Isle of Man. Its setting on Langness Peninsula provides views of the Irish Sea from all tees, fairways, and greens. The Links was founded in originally laid out by Old Tom Morris in 1891.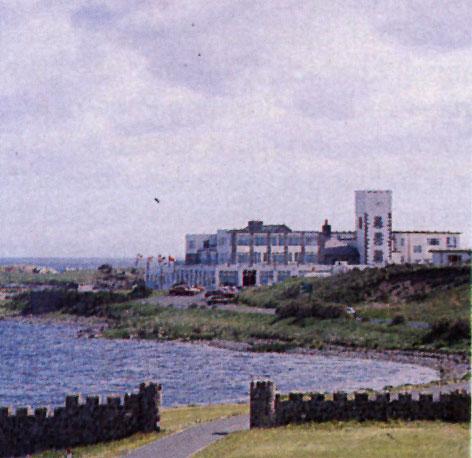 Castletown Golf Club founded
The Castletown Golf Club was formed in 1892 and engaged Old Tom Morris to design a course for them on the site of the old racecourse. Then in his 70s, the trek from St. Andrews to the Isle of Man would have been a long and testing one for Old Tom. The site was a 'T'-shaped peninsula at the southern end of the island extending out into the Irish Sea.
Advertisement
An 1897 advertisement for the 18-hole course suggested it had "Bunkers, Gorse and Shore. Turf excellent. The round is about three miles. The sea is on both sides of the links, so Castletown is par excellence a Seaside Course. By taking in additional land the Course is laid out so as to avoid all crossing.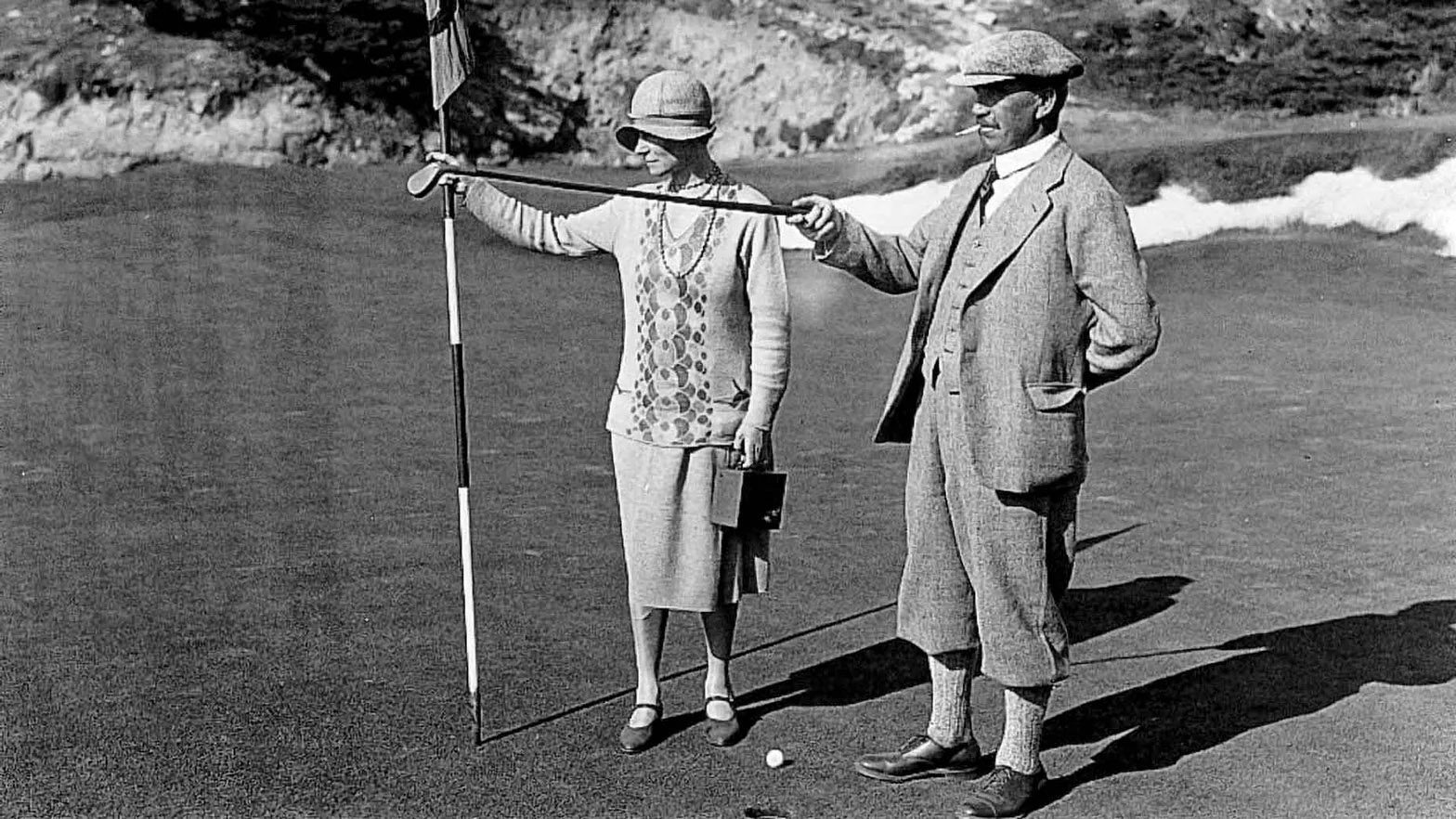 Dr Alister MacKenzie
Dr Alister MacKenzie made significant improvements and alterations to the course in 1913. After the war the course was updated by Mackenzie Ross.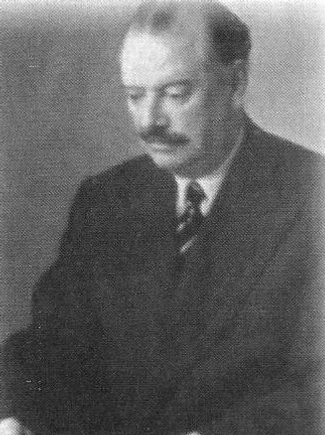 Philip Mackenzie Ross
Some time after the second World War, Philip Mackenzie Ross updated the Castletown Golf Links.
Designer of Ailsa Course, Turnberry & Southerness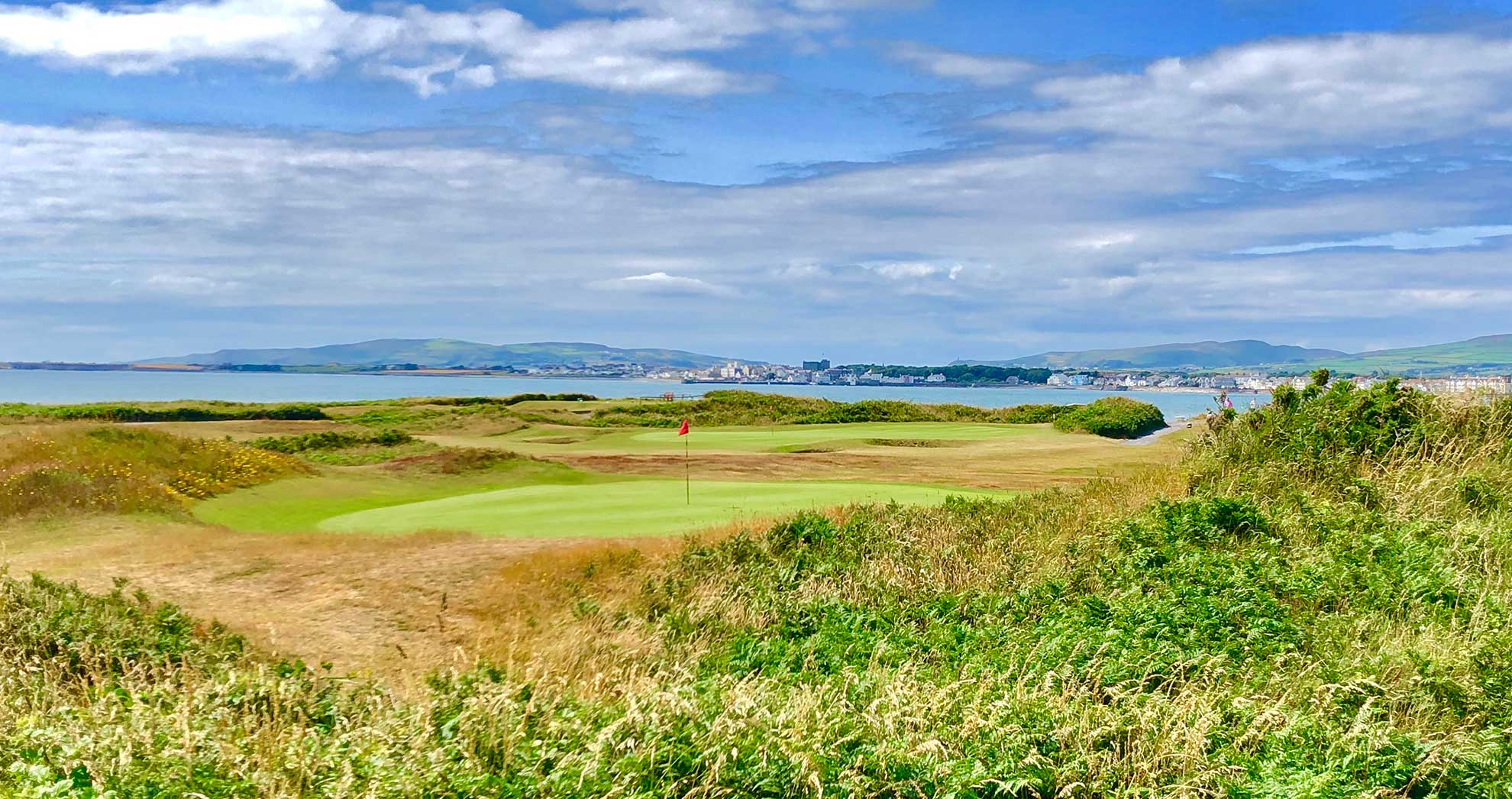 Mr. P Vermeulen purchases Castletown Golf Links
Photographic Supervision.
Golfers from all parts of the country who annually visit the Isle of Man will be interested entirely on modern principles. It has been improved almost out of recognition ; the holes are of better length (total 6,150 yards), and of superior golfing quality. The course stretches away over a narrow peninsula havinga narrow base, less than 200 yards wide, which gradually expands into a rough triangular shape, and the side of the triangle which faces the open sea consists of magnificent rugged heather-clad rocks. All the essential features which bulk largely in a first-class course are provided by nature; the size of the sandhills is not, perhaps, impressive, but the ground is rolling, and the turf iss typical of the seaside, except a small part which is of moorland variety. These have been woven artistically into the plans of Dr. Mackenzie, of Leeds, who is to be congratulatedon designing a course which not only invests the game with its highest fascinations, but offers charming and varied views of the sea, coast, and mountains to the player at every hole, a panorama of loveliness which is only surpassed on a few inaccessible courses in the North-west Highlands. Much of the old course he ruthlessly condemned, not even sparing bunkers and landmarks which are regarded locally with superstitious awe, and one congratulates the club on accepting the expert's view of their cherished idols. Features which were weak have been strengthened, and as Dr. Mackenzie selected slopes as sites for some of the new greens, there has been a considerable amount of the artificial constructional work. As the distance between Leeds and the Isle of Man is considerable, and winter seas in the Irish Channel are very testing. Dr. Mackenzie hit upon the happy expedient of supervising the work by photograph. Photographs of every feature he planned were taken in their varying stages of completion and forwarded to him each week, with the result that much of the artificial work is indistinguishable from nature itself. The greatest achievement is that the architect's scheme has been carried out, and his carefully planned bunkers and hummocks have neitherbeen reduced to dull orthodoxy nor submerged into shapeless mounds by the prejudice or conventionality of a stupid greenkeeper. Golf at Castletown has a great future, and players will be charmed by the new short fith hole, with its impressive green; the fourteenth, played in new country, with the green magnificently situatedamong heather-covered hummocks; and the exquisite view from the new fifteenth tee. Something may depend upon, the result of one's drive over the ravine, but in the quiet of the evening, when one forgets the failures and remembers only the successes, it will be unanimously conceded that this is a magnificent hole in an euqually magnificent setting.
ANTHONY SPALDING